Five apps to change the world
This post we developed for those NGOs who are looking for mobile applications that can be used to receive donations, to facilitate and promote voluntary social actions. Here we are and we hope that this information will be useful for you.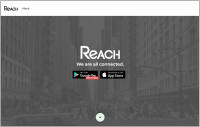 Reach app encourages users to share photos and videos from trips and events and be connected with people who have the same interests. Watching commercials users can earn Recoins and then donate them to the non-profit organization they choose.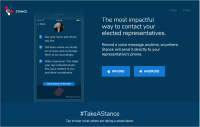 Take Stance app connects users and congressmen by voice messages. The politician receives a message to his voicemail, and if the mailbox is full, the application continues ringing until the mailbox is available. The application allows NGOs to make politics aware about existing social issues and to develop the cooperation with between NGO and politics worlds.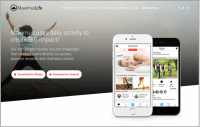 MaximusLife Challenge is an application that rewards the physical challenges that users take. If you manage to do 3 days of yoga, for example, MaximusLife donates a sum to the chosen organization.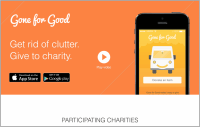 Gone for good is an application that allows users to photograph the belongings they no longer need. A truck goes to your home to pick them up and deliver them to charitable projects. This project works for UK.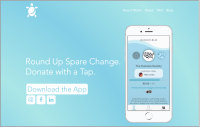 GiveTide connects with the credit card of the users and for each trasnacción they do donates some sum to the organization that they choose.