Blog
Google generation: myths and reality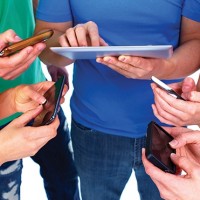 The target group of youth NGOs is Google generation.
Do we know anything about them?
Read more>>








Five apps to change the world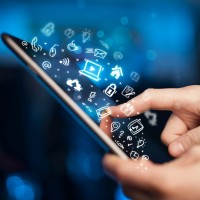 Mobile applications for help, support and solidarity.
Read more>>









Meet Up on Digital Transformation of NGOs.
Do it in your local context!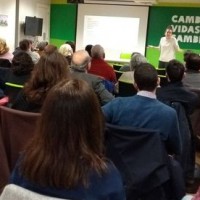 Working on the topic of digital transformation of youth NGOs within TURN ONline project we are looking for colleagues who have the same field of interests.
Exchange of knowledge and experiences give us a chance, first of all, to learn together and, secondly, to reflect on our work. Here we present the interview with one of our colleagues.
Read more>>






5 webs for being updated in digital field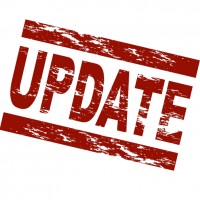 Within this post we present five webs that can help you to be updated in the world of technology and apply useful pieces of advice to your NGO.
Read more>>






Online Collaboration within TURN ONline project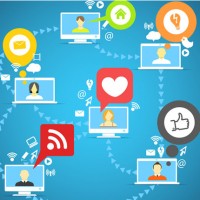 We share with you online tools that we use for organizing our work within the project TURN ONline.
Read more >>


Digital tools for the Management of Volunteers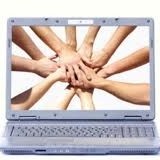 Within this post we offer you some friendly-user digital tools that you can apply to the work with your volunteers and staff members. These tools can help you to manage tasks of your NGO together and by collaborative way. Read more >>









Open source online education tools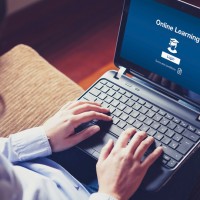 This post will be very useful for those who implement online education work. Read more >>